Onondaga County plans to sue manufacturers of opioids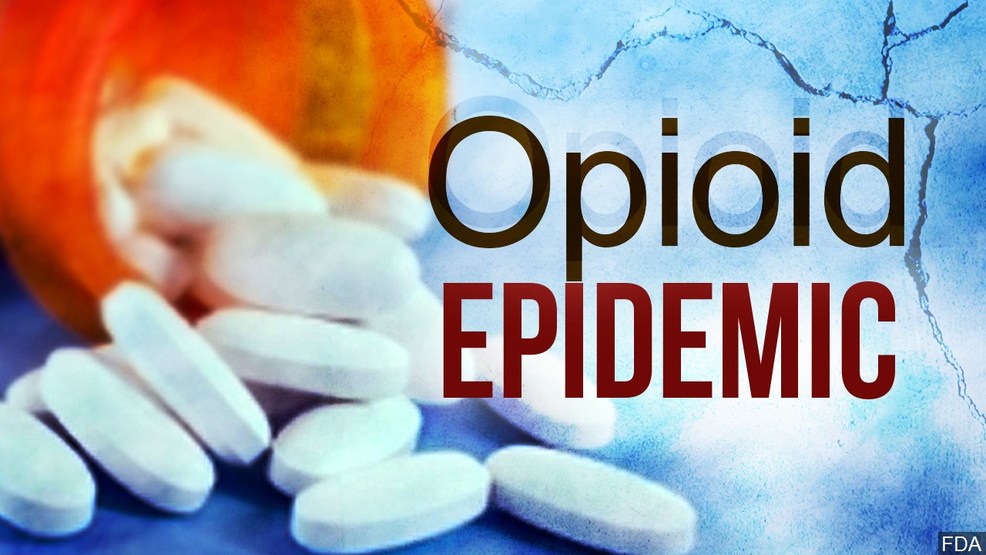 ONONDAGA COUNTY, N.Y. —
The Onondaga County Legislature is planning to sue companies that manufacture and distribute opioid drugs, according to Chairman J. Ryan McMahon II.
During Monday's Ways and Means Committee meeting, McMahon briefed legislators on his plans to file a lawsuit that would reimburse any costs to the county that is connected to the opioid epidemic impacting the region, including costs from the county to emergency medical services.
In Onondaga County, there were 142 opioid-related deaths last year.
Health officials said there were 29 opioid deaths in the first three months of 2017.
McMahon said the opioid crisis has really been a problem throughout the area, as other counties in upstate New York have taken similar steps lately.
"We've seen this domino effect. It's time to hold some people accountable and there has been a lot of profits made off these opioids and these companies really need to do the right thing now," McMahon said.
McMahon said the lawsuit could move slowly but is hopeful for a good outcome.
He said any settlement, in part, should go to those who have been hurt by the drugs.
A positive step forward said Lon Fricano with Heroin Epidemic Action League.
"Make sure they get good medical care, good rehabilitative services, adequate treatment and follow-up care from physicians, and psychological and psychiatric services if the need them to recover to get their life back," Fricano said.

Unmute