The ripples of a soldier's attack on family and Trooper: Matt's Memo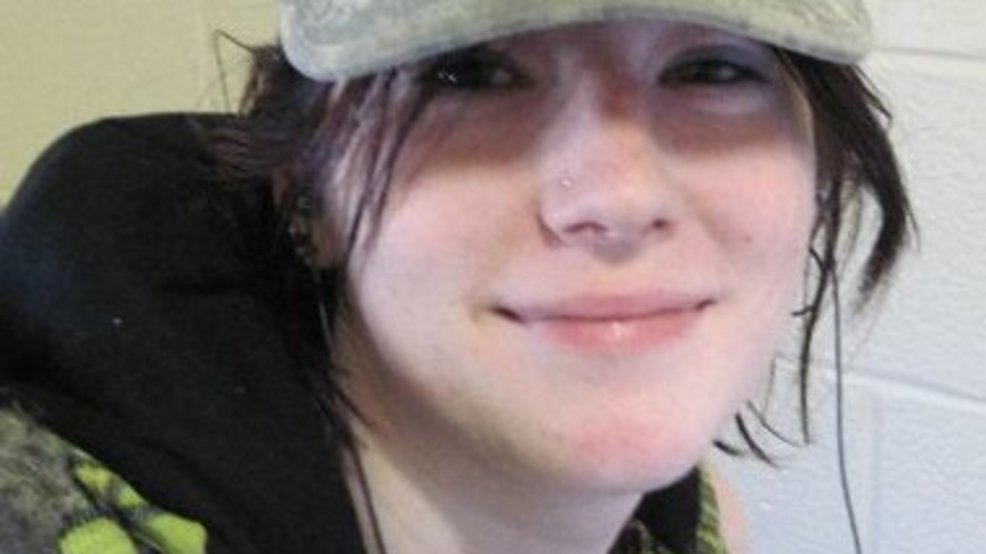 Shots fired from a rifle by a highly trained Infantryman in the United States Army had a deadly outcome on American soil. Staff Sergeant Justin Walters used that rifle to kill his wife, injure another relative and then shoot and kill the responding New York State Trooper. Two lives taken, but countless others are feeling the ripple effect of tragedy.
The toddler son of Justin and Nichole Walters tops the list of lives forever changed. Family tells us he was at the home in rural Jefferson County last night when the argument and violence ensued. In a statement tonight Nichole's family said: "They are still in shock at this news and request some understanding at this time as their primary concern is the safety and well being of her son." He not only lost his mother, but also his father.
Then there is Trooper Joel Davis. One family I talked with tonight described him as an amazing guy in a "super close family". They were supposed to be gathering this Saturday for a graduation party. Now the family gathering will be a funeral including hundreds of police officers from across the state and the nation. Most intimately Trooper Davis will be forever missed by his wife and three children. But, the accounts of his community impact tell us he touched so many more lives than those of the people related by blood.
That brotherhood of police officers will also feel this loss. One deputy we interviewed tonight from Cayuga County admitted it is easy to become lackadaisical when responding to calls on patrol. We can safely presume officers across the region will be appropriately on edge, cautious over any domestic violence call tonight knowing the deadly outcome in the North Country for Trooper Davis.
The Fort Drum community sent out its condolences to the family of the Trooper and Nichole. They are also sorting out what was going on with this soldier with multiple tours overseas and service decorations. His mother in Michigan said he had been treated for Post Traumatic Stress Disorder, but she thought he had been doing well.
Two lives taken, so many more affected.
Unmute