CBA senior Stevie Scott talks commitment to Rutgers Football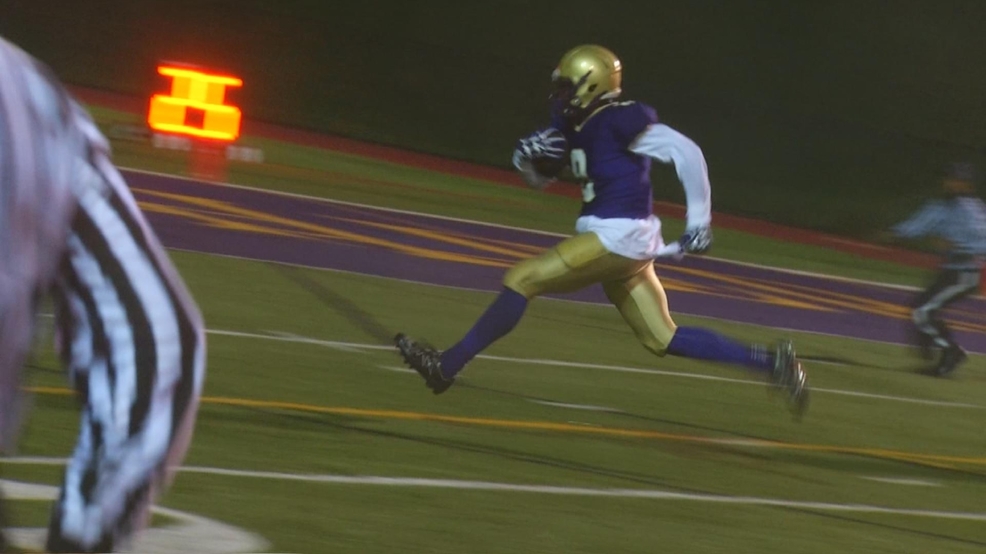 Central New York Football fans have seen for years how tough Stevie Scott is.
Now, the Big 10 will.
Scott announced his commitment to Rutgers University via Twitter, the culmination of a dream come true.
"It has always been my dream to play D1 Football, so I'm just glad I can live it up now" Scott said of his commitment.
"They like my size, and they like my speed that comes with my size, so that played a big factor" he adds.
According to 247 sports, Scott had offers from Pittsburgh, Syracuse, Central Florida, UConn and Boston College to name a few.
What set Rutgers apart in his eyes?
"Well out of all the schools that offered me they were the only school that spoke about life after football, so that is what really caught onto me" Stevie says.
"We stayed in touch literally everyday, and we built a good bond, so that made me more comfortable with them."
Scott will help CBA defend its Section III Championship when the Section III High School season gets going September 1.
The Brothers are one of the favorites to repeat, but feature stiff competition from schools like C-NS, Nottingham, and Baldwinsville.
Unmute