Dino Babers a year smarter, wiser ahead of 2017 season as Syracuse head coach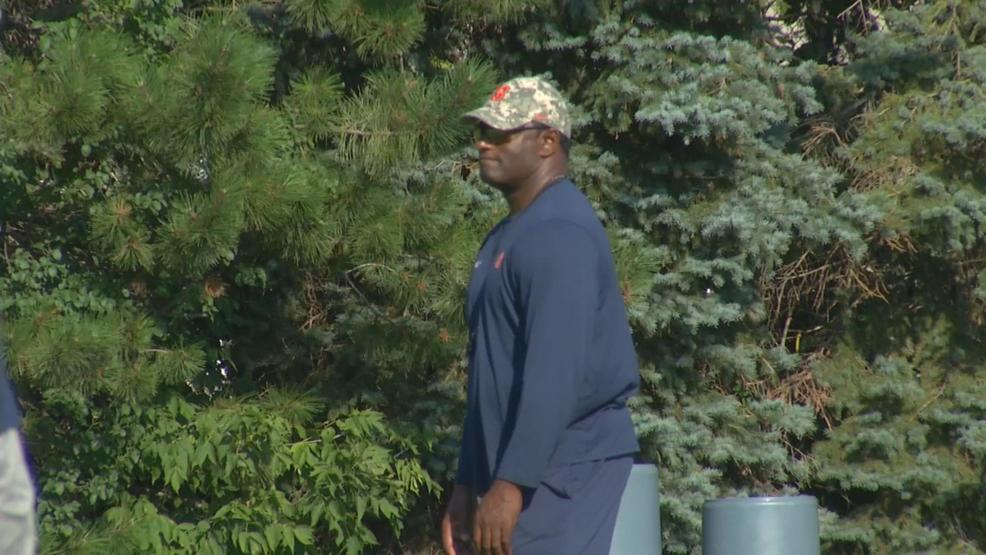 Dino Babers is much more confident in his second year with the Syracuse Football program.
Babers, who finished 4-8 overall in his first season with the Orange, got his first taste about what ACC Football is all about.
The ACC has received national praise, especially following Clemson's National Championship victory in January. Syracuse plays in the Atlantic Division, which features three of the nation's top 10 teams (Clemson, Florida State and Louisville).
With guaranteed yearly meetings against the aforementioned schools, not to mention, a road date against LSU, Babers knows his work is cut out for him in his second year with the Orange.
"I was just so fired up that I know," Babers said during Sunday's press conference. "I know. I've seen Clemson. I've seen Florida State. I've seen Louisville. I know -- I've never seen LSU, but I guess I get to find that out. I've seen Miami. Now I know we've gone through it one time. We know what to work on to give ourselves an even better opportunity to get after some of those guys and see if we can come up with a couple more wins."

Some may call it a daunting schedule, however Babers is quite optimistic about the opportunity that lies ahead.
"You know what, It's a blessing," he said with authority. "When we get an opportunity to go out and play the best, we are going to play the best. Somebody set this thing up, the stars lined up and we are playing 11 or 12 really outstanding football teams. We will play them one at a time, and see how it goes."
According to CBS Sports, the Orange has the third-most difficult schedule in America.
The Orange open up against Central Connecticut State on Friday, September 1.
Unmute